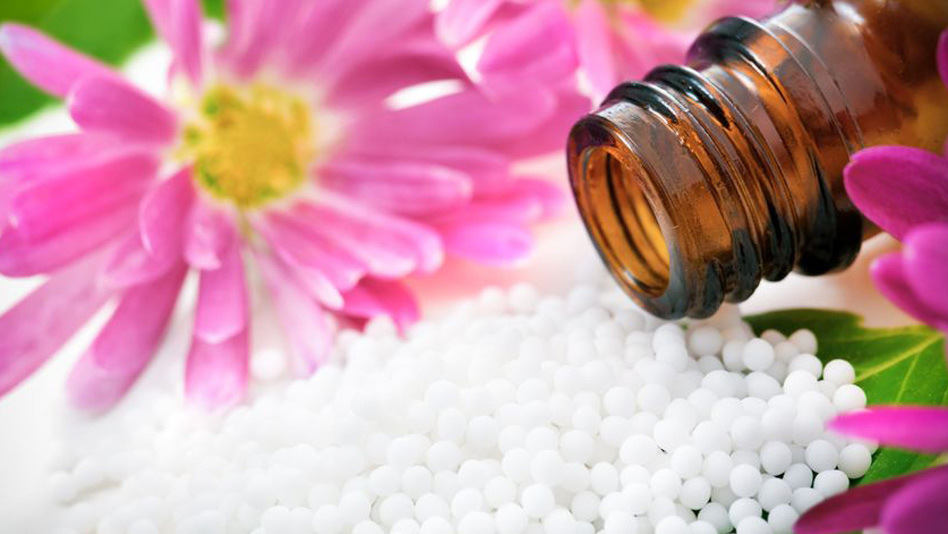 A Little Bit About Dr Willson
Dr Willson completed 6 years of full-time study and a 2 year Master's Research Project and Dissertation, at the University of Johannesburg as qualification for a Master's Degree in Homoeopathy. Her dissertation is available here. Prior to this Dr Willson was awarded a B.Sc in Biological Life Science, in 1988 from Wits University.
Homeopathic healthcare encompasses taking a full case history, physical examination and the utilisation of imaging and laboratory tests as diagnostic tools.
Homeopathic treatment seeks to bring balance to the individual, recognising that the human body is created intrinsically wise and is always adjusting itself to achieve homeostasis. Dr Willson recognises that individuals are integrated beings where mind, body and soul are of equal importance. Support of the individual is achieved by prescribing appropriate homeopathic intervention for the presenting case. This intervention may be in the form of oral or topical homeopathic remedies, nutritional and lifestyle support as well as the use of biopuncture.
Dr Willson regards each individual as unique and precious in the eyes of their Creator. She strives, with professional and clinical integrity, to accompany her patients on their journey to healing at their core, whilst at all times acknowledging that all true healing comes from the Master Physician.