An Integrative Approach to Cancer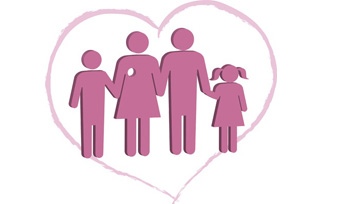 The journey of the cancer patient is traumatic and can be overwhelming as they fight for life and survival. Homeopaths with an interest in this staggering field can be of vital assistance to the cancer patient.
Homeopathy is a valuable part of integrative therapy, its low cost, minimal risks and range of effects encourage its use as an valuable tool. In recent years, homeopathy has been used in cancer care in Europe and other countries worldwide. This use raised the question if there is any benefit in utilizing this type of care with cancer patients. Frenkel. M (2015) in an evaluation of published research explored the evidence related to the benefit of homeopathy in cancer care. Research suggests that homeopathic remedies appear to cause cellular changes in some cancer cells. Several homeopathic remedies have had an inhibitory effect on certain tumor development in animal models. Some clinical studies of homeopathic remedies combined with conventional care have shown that homeopathic remedies improve quality of life, reduce symptom burden, and possibly improve survival in patients with cancer.
http://www.ncbi.nlm.nih.gov/pubmed/26210222
We offer assistance with homeopathic remedies, lifestyle advice, neutriceutical assistance as well as some very specialised products like Salvestrols® and CYP support®.
DNA analysis is also available to determine whether one carries various genes that would predispose one to specific cancers. Advice is then offered as to how one's epigenetics can be altered so as to minimise the risk of expressing those genes.
---
Children, Coughs and Colds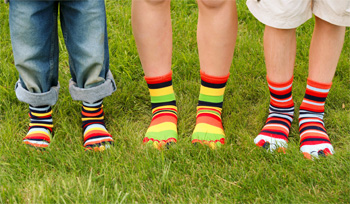 Homeopathic remedies offer excellent assistance to children as they combat an onslaught of coughs, colds, sinusitis and allergies.
The remedies are easy on the palate and compliance is really good.
A recent study, of 85 children in an open study, investigated children affected by wet acute cough caused by non-complicated URTIs, comparing those who received the homeopathic syrup versus those treated with the homeopathic syrup plus antibiotic. Data confirmed that the homeopathic treatment in question has potential benefits for cough in children and highlighted the strong safety profile of this treatment. Additional antibiotic prescription was not associated with a greater cough reduction, and presented more adverse events than the homeopathic syrup alone.
http://www.ncbi.nlm.nih.gov/pubmed/26251722
---
Academic Stress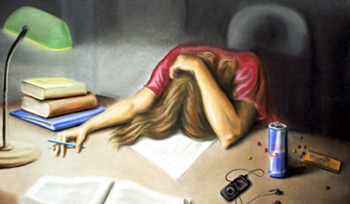 Is stress getting the better of you?
Exhausted
Unable to study
Indifferent
Lack of will power
Procrastination
A dread of failing
Headaches
Craving carbs and stimulants
Homeopathy can help you to achieve your full potential in your exams. Let your results reflect your true ability.
Dr Willson has a very keen interest in Academic Stress. She believes that so many scholars and students are not able to adequately manage their stress. Subsequent exam results are therefore not a true reflection of their ability. Homeopathy can be of real assistance. Academic Stress was the subject of Dr Willson's research as part of her Master's degree. Her dissertation is available by clicking here.